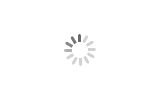 Freeze-Dried Probiotic Lactobacillus Casei powder
Brand :zhongke-jiayi
Product origin :qingzhou,shandong
Delivery time :according to the quantity,To be negotiated
Supply capacity :10 Tons per Month
Highlights:
-16s rRNA genetic identified;
-API 50CHL Bacterial identification
- ISO/GMP/Halal certification.
Customized Formulations
-Single or multi-species blends
-Selected excipients and other ingredients
1.Product Name:
Lactobacillus Casei ;Lacticaseibacillus Casei
L. Casei ;
Lactic acid bacteria powder,
Probiotics;
2.Product storage
cool and dry place, stored below 4℃ shelf life is 24 months from the date of production
3.Appearance :White to light yellow powder, no agglomeration
4.Packing: 1Kg-25Kg in bags and cover paper skin Over 20kg in drum. or as requests
5.Patented Probiotics Strain- Lactobacillus casei L. Casei 21
A Lactobacillus casei 21 with therapeutic effect on diarrhea and its application.
patent as follows,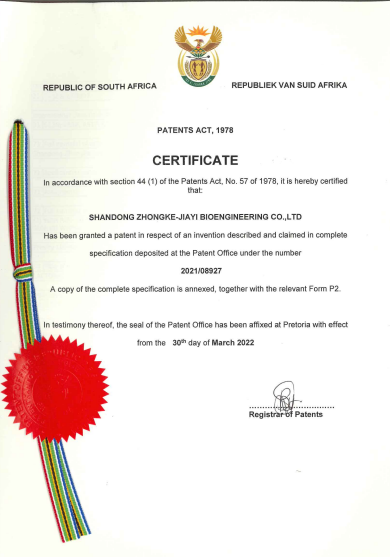 ITEMS
SPECIFICATION
Appearance
milk white or yellowish powder
Loss On Drying
≤7.0%
The total number of living bacteria
1.0×10(10)~5×10(11)cfu/g or specified
Fineness
100%pass the 0.6mm sieve,
>90% pass the 0.4mm sieve
Percentage of other bacterium
≤0.2%
Coliform group
MPN/g≤3.0
Note
Strain:Lactobacillus Casei
Supplementary Materials: Isomaltooligosaccharide or Maltodextrin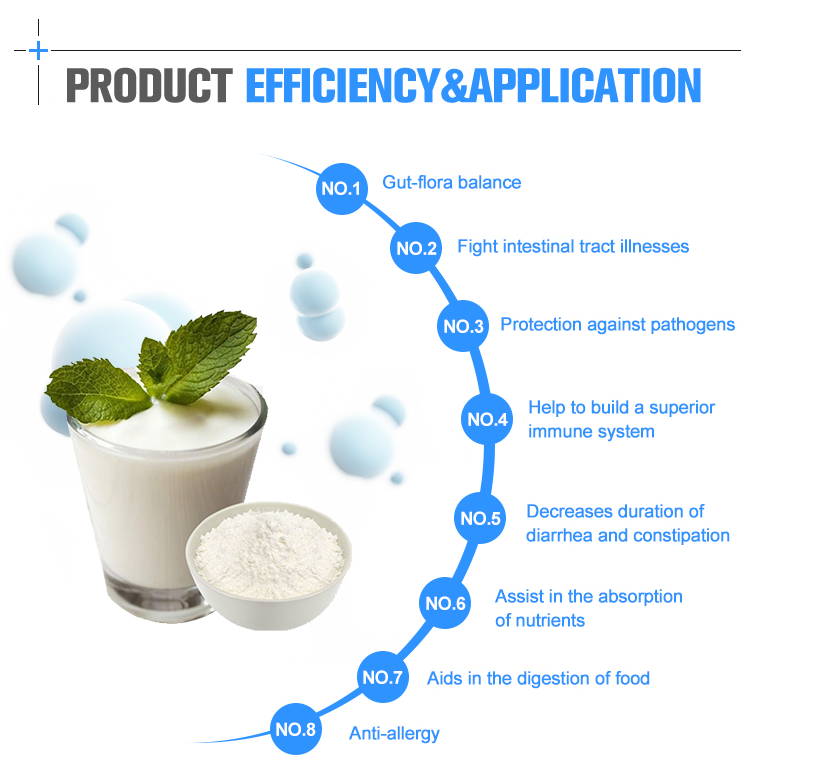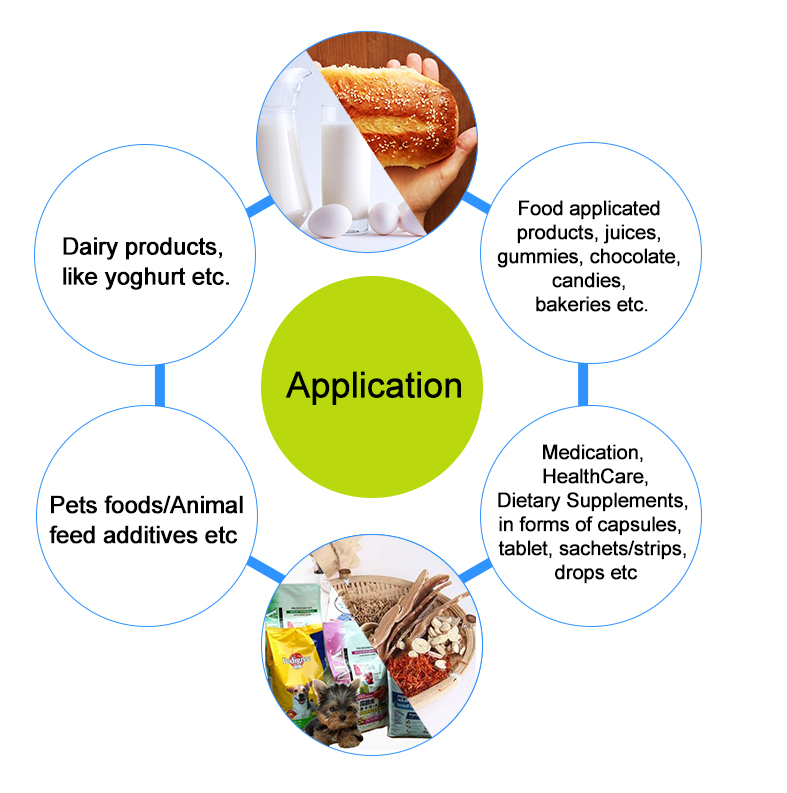 Lactobacillus casei (Lactobacillus casei) is a Gram-positive bacterium, non-budding, non-flagellated, non-motile, parthenogenic fermentation of lactose, non-liquefied gelatin.
| | | |
| --- | --- | --- |
| Our probiotics list | | |
| Strain No. | Strain Name | Specification |
| JYLP-002 | Lactobacillus plantarum | 500B CFU/g |
| JYLR-005 | Lactobacillus rhamnosus | 500B CFU/g |
| JYLP-326 | Lactobacillus plantarum | 500B CFU/g |
| JLPF-176 | Lactobacillus paracasei | 500BCFU/g |
| LC-12 | Lactobacillus casei | 500BCFU/g |
| JYLA-191 | Lactobacillus acidophilus | 100BCFU/g |
| L.Casei21 | Lactobacillus casei | 500BCFU/g |
| JBLC-141 | Bifidobacterium longum | 100BCFU/g |
| BLG-19 | Bifidobacterium longum | 100BCFU/g |
| STN26 | Streptococcus thermophilus | 100BCFU/g |
| BB-20 | Bifidobacterium bifidum | 100BCFU/g |
| JYBR-190 | Bifidobacterium Lactis | 100BCFU/g |
| JYLC-374 | Lactobacillus casei | 500BCFU/g |
| JYLB-291 | Lactobacillus reuteri | 100BCFU/g |
| BCN019 | Weizmannia coagulans | 50BCFU/g |
| JYLS-372 | Lactobacillus salivarius | 100BCFU/g |
| JYLL-60 | Lactococcus lactis | 100BCFU/g |
| JYBR-390 | Bifidobacterium Lactis | 100BCFU/g |
| BBF-06 | Bifidobacterium adolescentis | 100BCFU/g |
| BBR-15 | Bifidobacterium breve | 100BCFU/g |
| JYLB-19 | Lactobacillus bulgaricus | 100B CFU/g |
| JYLF-71 | Lactobacillus fermentum | 100BCFU/g |
| BBI-91 | Bifidobacterium infantis | 100BCFU/g |
| JYLG-12 | Lactobacillus gasseri | 100BCFU/g |
| JYPA-16 | Pediococcus acidilactici | 100B CFU/g |
| JYPP-19 | Pediococcus pentosaceus | 100BCFU/g |
| King 11 | Clostridium butyricum | 100B CFU/g |
| King37 | Enterococcus faecalis | 100BCFU/g |
| King78 | Bacillus Subtlis | 100B CFU/g |
| King82 | Bacillus licheniformis | 100BCFU/g |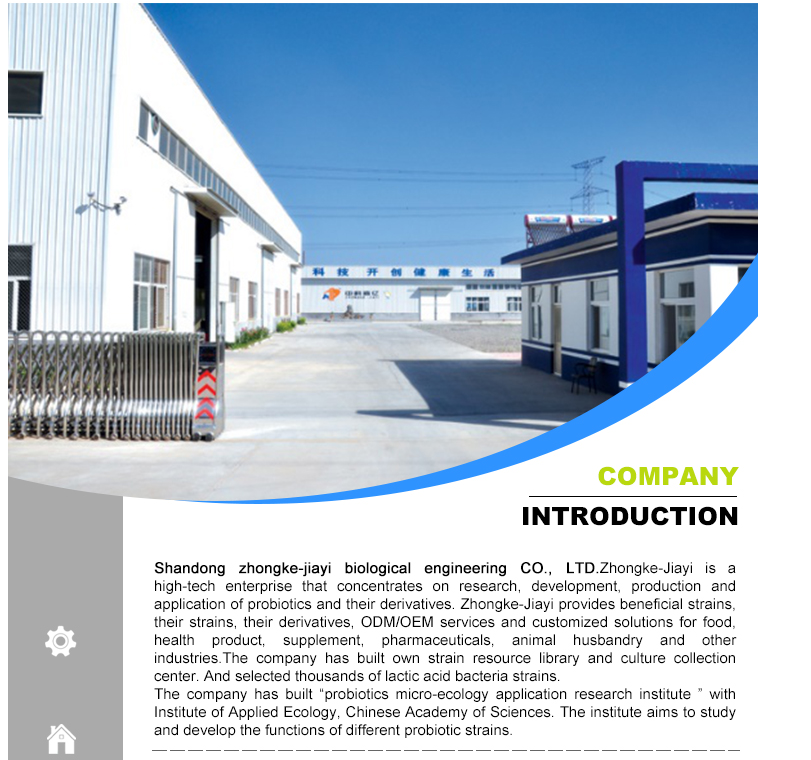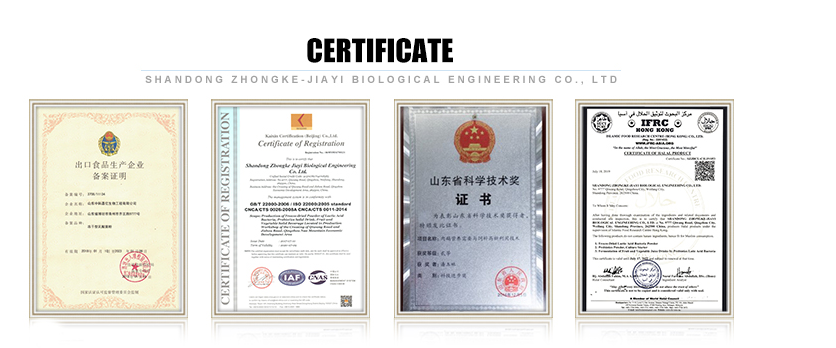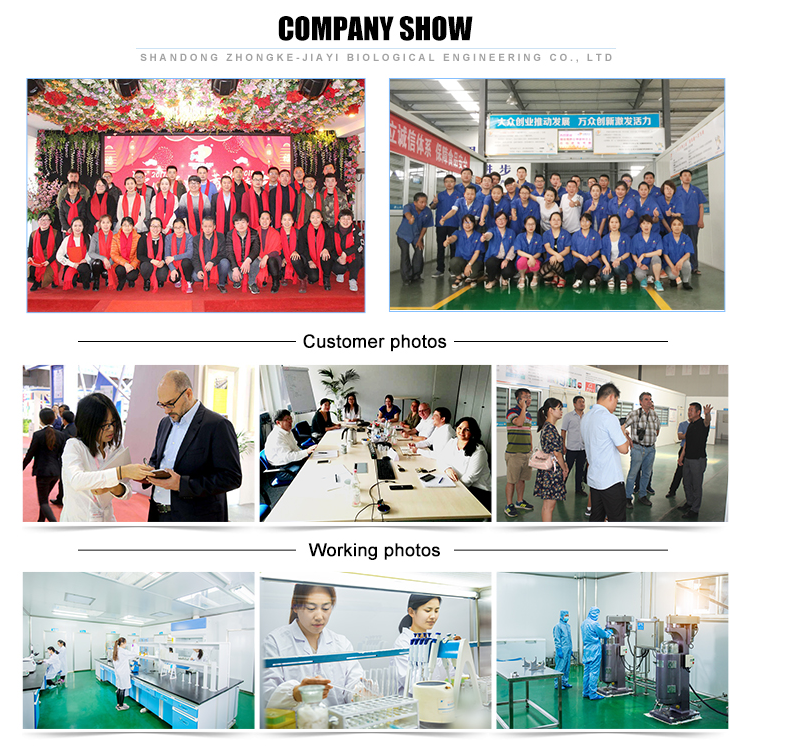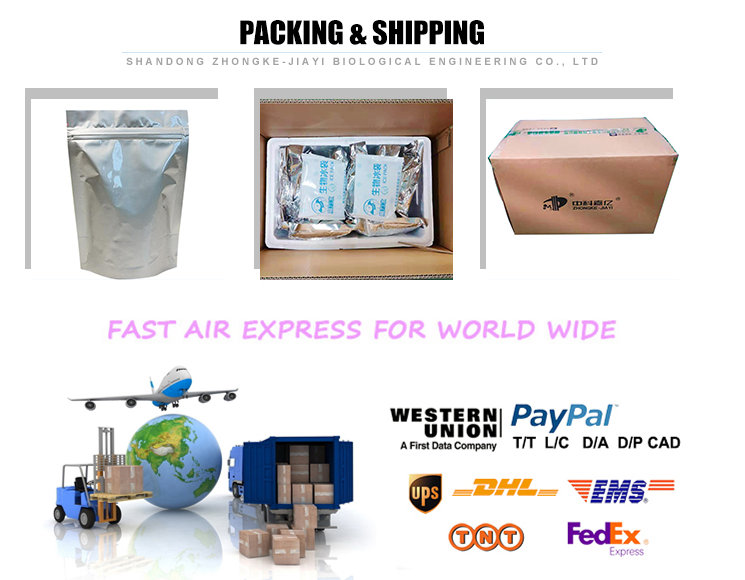 Get the latest price? We'll respond as soon as possible(within 12 hours)