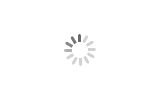 improvement sleep Probiotic Custom Blend Premix Powders
Brand :zhongke-jiayi
Product origin :qingzhou,shandong
Delivery time :according to the quantity,To be negotiated
Supply capacity :5 Tons per Month
Product Description.
Strain composition: Lactobacillus plantarum, Lactobacillus paracasei, Lactobacillus acidophilus, Lactobacillus casei, Lactobacillus rhamnosus, Bifidobacterium longum, Lactobacillus lactis.
The product production process of compound bacteria powder is: single bacteria after pure culture fermentation, strain coating, freeze-drying process, secondary coating and other processing to get a single lyophilized bacteria powder (auxiliary materials including strain medium and protective agent), compound bacteria powder according to the compounding requirements of seven bacteria mixed, to get seven bacteria compound bacteria powder.
The compound seven bacteria JY-A06 product is in powder form, no impurities visible to the naked eye, white to light yellow in color. The product can be widely used in food, medicine and functional health products.
Patented Probiotic Strain JYLP-326--A strain of Lactobacillus plantarum JYLP-326 and its application to improve sleep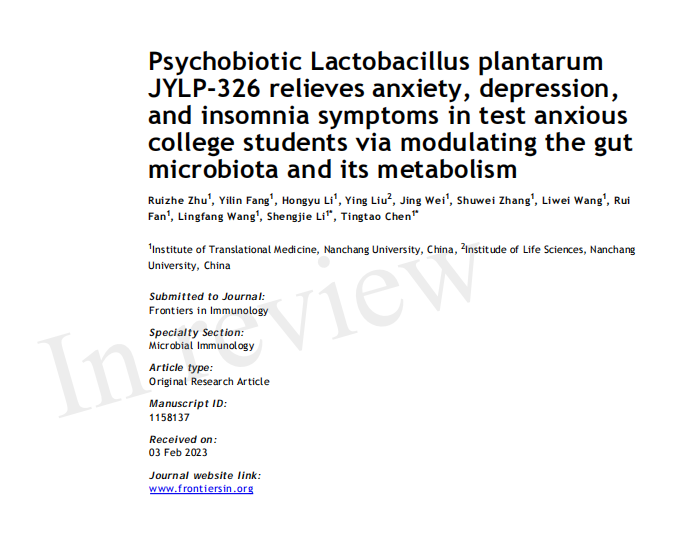 Product specification:
Active bacteria count≥1.0×10^11CFU/g
| | | |
| --- | --- | --- |
| Our probiotics list | | |
| Strain No. | Strain Name | Specification |
| JYLP-002 | Lactobacillus plantarum | 500B CFU/g |
| JYLR-005 | Lactobacillus rhamnosus | 500B CFU/g |
| JYLP-326 | Lactobacillus plantarum | 500B CFU/g |
| JLPF-176 | Lactobacillus paracasei | 500BCFU/g |
| LC-12 | Lactobacillus casei | 500BCFU/g |
| JYLA-191 | Lactobacillus acidophilus | 100BCFU/g |
| L.Casei21 | Lactobacillus casei | 500BCFU/g |
| JBLC-141 | Bifidobacterium longum | 100BCFU/g |
| BLG-19 | Bifidobacterium longum | 100BCFU/g |
| STN26 | Streptococcus thermophilus | 100BCFU/g |
| BB-20 | Bifidobacterium bifidum | 100BCFU/g |
| JYBR-190 | Bifidobacterium Lactis | 100BCFU/g |
| JYLC-374 | Lactobacillus casei | 500BCFU/g |
| JYLB-291 | Lactobacillus reuteri | 100BCFU/g |
| BCN019 | Weizmannia coagulans | 50BCFU/g |
| JYLS-372 | Lactobacillus salivarius | 100BCFU/g |
| JYLL-60 | Lactococcus lactis | 100BCFU/g |
| JYBR-390 | Bifidobacterium Lactis | 100BCFU/g |
| BBF-06 | Bifidobacterium adolescentis | 100BCFU/g |
| BBR-15 | Bifidobacterium breve | 100BCFU/g |
| JYLB-19 | Lactobacillus bulgaricus | 100B CFU/g |
| JYLF-71 | Lactobacillus fermentum | 100BCFU/g |
| BBI-91 | Bifidobacterium infantis | 100BCFU/g |
| JYLG-12 | Lactobacillus gasseri | 100BCFU/g |
| JYPA-16 | Pediococcus acidilactici | 100B CFU/g |
| JYPP-19 | Pediococcus pentosaceus | 100BCFU/g |
| King 11 | Clostridium butyricum | 100B CFU/g |
| King37 | Enterococcus faecalis | 100BCFU/g |
| King78 | Bacillus Subtlis | 100B CFU/g |
| King82 | Bacillus licheniformis | 100BCFU/g |
Get the latest price? We'll respond as soon as possible(within 12 hours)